"Open Pole 4 All - Nice to meet U"
Start Date:

Finish date:

Code:

F_OP4A-0822-SA-1300
Price:

kostenfrei

Location:

Flensburg
Available seats:

Tutor:
Description
"Open Pole 4 All - Nice to meet U"

Du bist noch kein Schüler bei uns im Studio, hast aber schon Pole-Erfahrungen und möchtest intensiv trainieren und uns testen, dann komm zu unserer Open Pole 4 All!
Unser Trainerteam ist vor Ort und freut sich auf dich.
Arbeite gemeinsam mit uns an deinen aktuellen To-Do-Tricks und lerne uns und unser Studio in entspannter Atmosphäre kennen.
Die Class beginnt mit einem gemeinsamen Warm-Up und danach hast du ausreichend Zeit zum trainieren! Unsere Trainer leiten dich individuell an, geben dir Tipps und unterstützen dich!
Gibt und bei Buchung gern auch eine kurze Info via Facebook-/Instagram Chat oder Mail, woran du grad arbeitest, dann können wir noch gezielter auf dich eingehen. 
Das reicht dir noch nicht? Dann schau doch bei einem unserer Workshops vorbei die heute noch auf dich warten.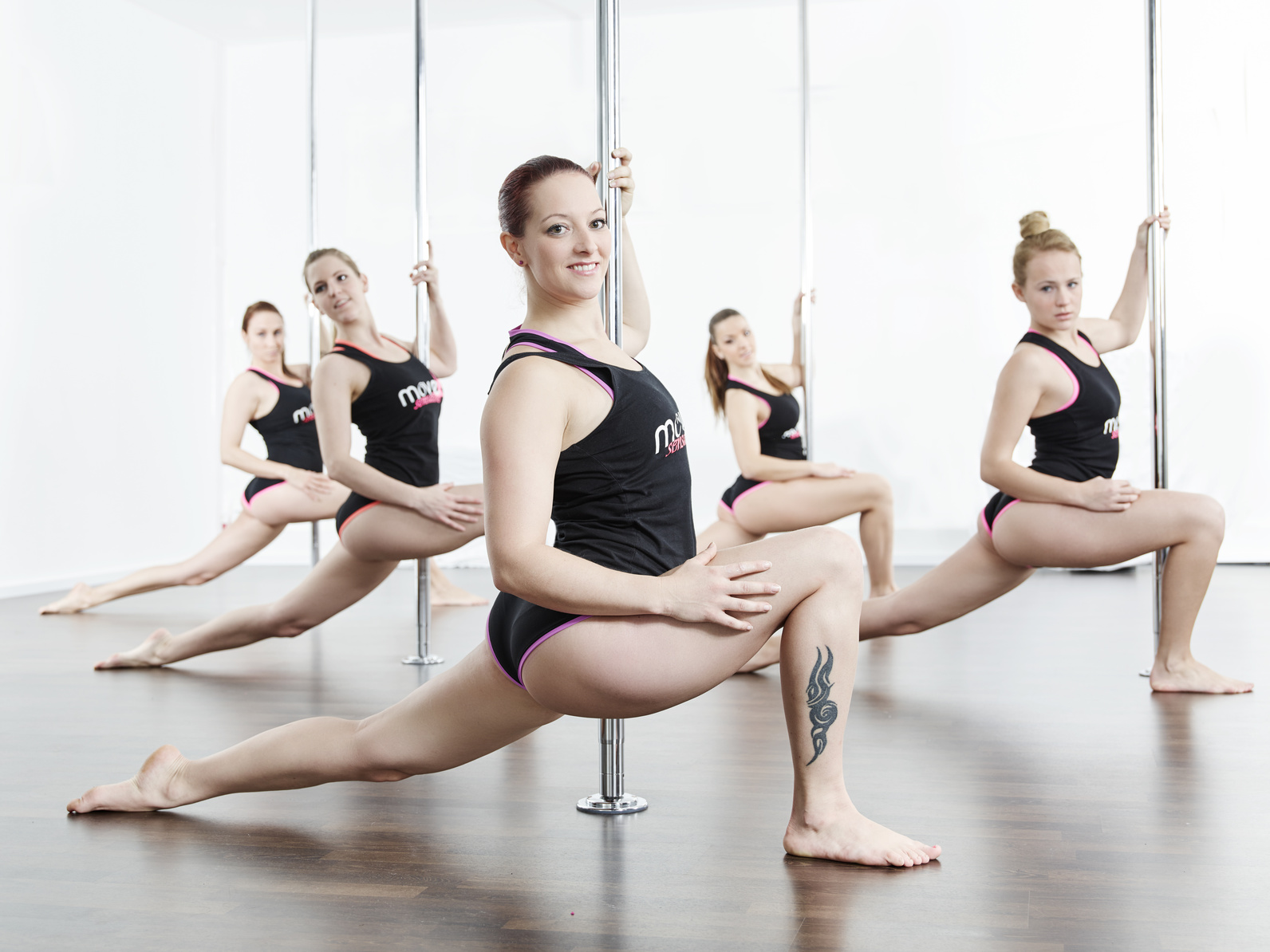 When you are already registered, please login directly here
Please login first.
Category